Kapelli Building Solutions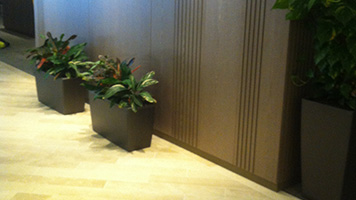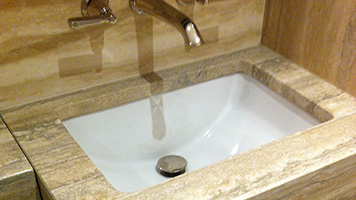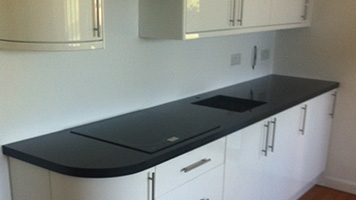 Health & Safety
Kapelli takes the health and safety and well being of employees, customers, contractors, visitors and local communities alike very seriously and any other party who may be affected by its activities.
Kapelli comply with all the current Health & Safety  regulations, supply all our staff with the correct PPE, and our company's Health & Safety policy can be made available to prospective clients on request, which details all Health & Safety  procedures carried out by Kapelli.
COSHH Assessment
Kapelli provide COSHH statements for all materials used in undertaking tiling works
Method Statement / Risk Assessment
Kapelli carry out a Risk Assessment on all work sites, and work to a Method Statement agreed with our clients.
Toolbox Talks / Safety Audits
Kapelli regularly carry out safety audits of our work sites, and regularly hold tool box talks on various safety subjects.
CSCS
Kapelli are committed to the CSCS scheme and all our tillers have passed the Health & Safety test.
Insuranse
Public Liability: 10 million
Employers Liability: 10 million